SHANDONG HAIZHIBAO OCEAN TECHNOLOGY CO., LTD
Ailian Bay Scenic Spot in Chengshan is a national Marine ranch invested and built by Chengshan Group. It has been awarded the honorary titles of "Ministry of Agriculture Aquaculture Healthy Breeding Demonstration Farm", "Shandong Marine Ranch Demonstration Base" and "National Marine Ranch" successively. With 3 kilometers of golden coastline, sea view cabin, camping rV, restaurant, water platform and other services.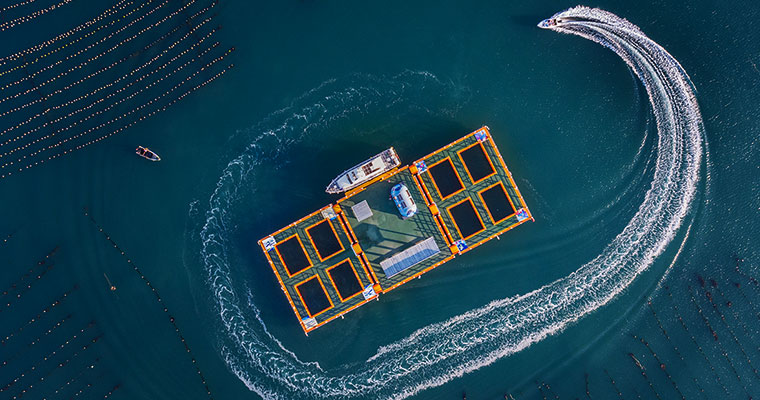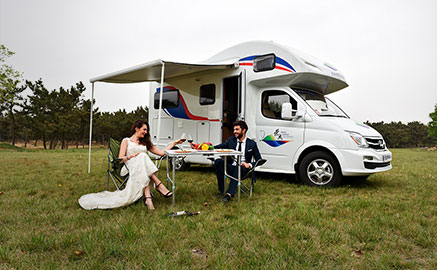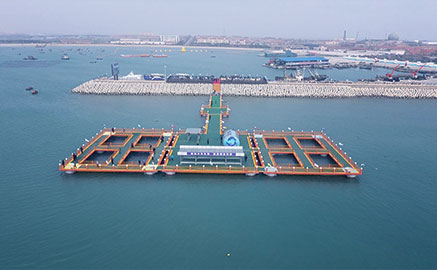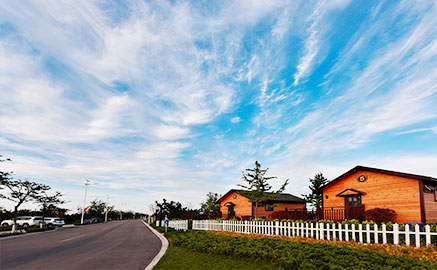 Rongcheng Haizhibao Aquaculture Co., Ltd. is located in Rongcheng City, Shandong Province, the easternmost part of Jiaodong. It was established by Shandong Haizhibao Marine Technology Co., Ltd. in 2008 with a registered capital of 30 million yuan. It has more than 300 employees and a sea area of 504 hectares.
It is a company specializing in deep-sea small kelp breeding research and large-scale breeding. It is the raw material production base of "Haizhibao" deep-sea small kelp. The deep-sea small kelp grows in the open deep sea area at the east end of the Jiaodong Peninsula at 37°N latitude. The water depth is 30-40 meters, the sea is deep and the current is rapid, the seawater exchange capacity and self-purification ability are strong, the water quality is clean and pollution-free. The current status of the water environment in the place of production meets the requirements of NY 5052-2001 "Water Quality for Marine Aquaculture of Non-polluted Food". In 2010, the company successfully obtained the certification of the origin of pollution-free agricultural products and the product certification. In 2012, it was awarded "Aquatic Healthy Breeding Demonstration Farm" by the Ministry of Agriculture.